FIND YOUR NEXT
Experience
Spa & Wellness delivers the best spots to relax, revive, retreat and restore…
with a touch of beauty, and sprinkle of interesting interviews with people
who do wonderful things in our world. Simply click on a category below and watch your world open up!
AHA's, Hyulauronics, peptides, bioactives and nanomolecules has given skincare superpowers and now there is the technology!

Our favourite South Australian stays and unique travel experiences will challenge the body and relax the mind.

Never underestimate the importance of your bedroom sleep environment. These bedroom accessories will help you drift into a peaceful slumber.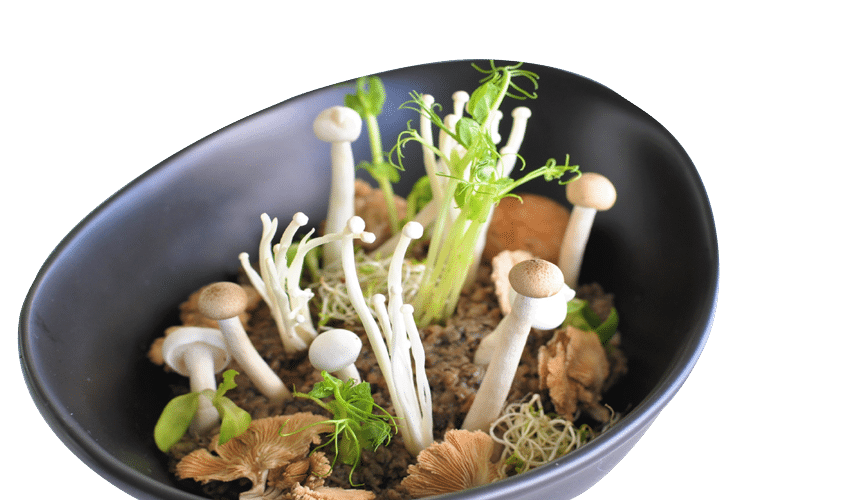 Spa + Wellness Magazine
A beautiful quarterly, hard-copy publication that takes you
on a journey for the mind, body and soul. Explore new
destinations, experiences, discover what's new in the world
of spa, beauty and retreats. Feed your mind body & soul with
rituals, recipes and new practices.