FIND YOUR NEXT
Experience
Spa & Wellness delivers the best spots to relax, revive, retreat and restore…
with a touch of beauty, and sprinkle of interesting interviews with people
who do wonderful things in our world. Simply click on a category below and watch your world open up!
Sleep problems? Low-dose CBD oil is a natural option for people suffering from insomnia. We explain what is and how

Looking to lift and tighten your skin without going under the knife?

60 has become the new 40, and people are turning to science to slow the hands of time.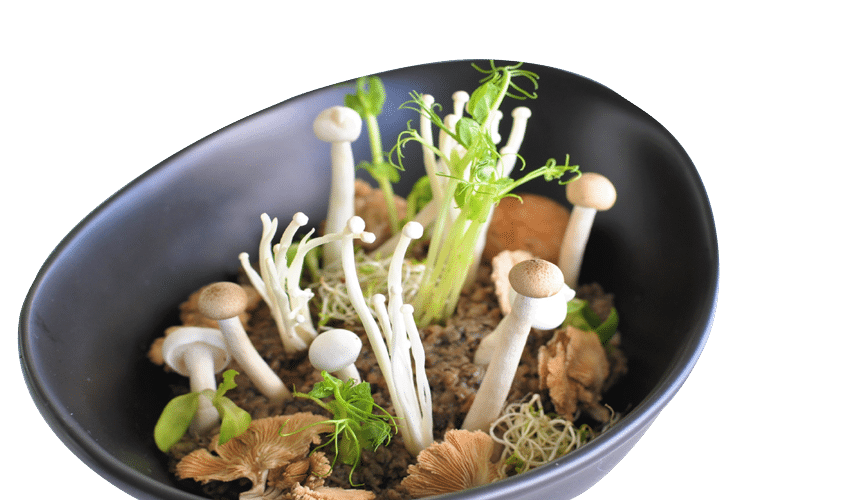 Spa + Wellness Magazine
A beautiful quarterly, hard-copy publication that takes you
on a journey for the mind, body and soul. Explore new
destinations, experiences, discover what's new in the world
of spa, beauty and retreats. Feed your mind body & soul with
rituals, recipes and new practices.