FIND YOUR NEXT
Experience
Spa & Wellness delivers the best spots to relax, revive, retreat and restore…
with a touch of beauty, and sprinkle of interesting interviews with people
who do wonderful things in our world. Simply click on a category below and watch your world open up!
Our ultimate list of day spas in Perth covers a sanctuary to escape for everyone including luxe hotels with all

Modern bathhouses are popping up on the Gold Coast - a new wellness trend offering the body and mind a

Sleep problems? Low-dose CBD oil is a natural option for people suffering from insomnia. We explain what is and how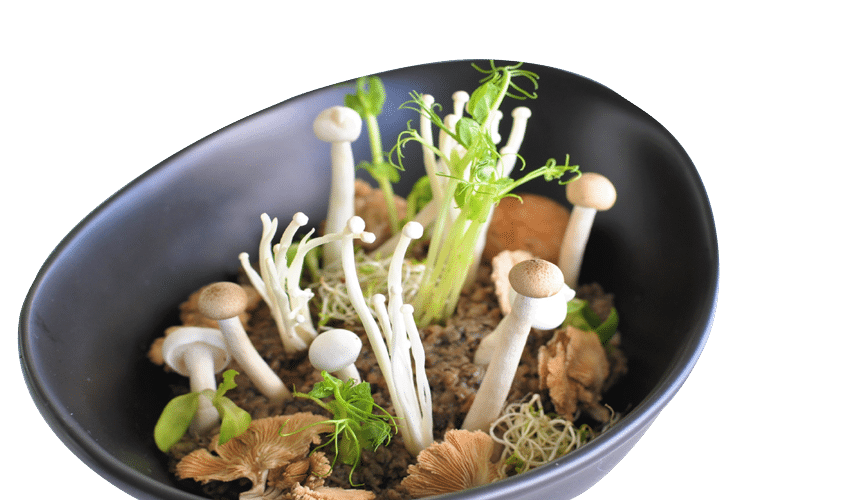 Spa + Wellness Magazine
A beautiful quarterly, hard-copy publication that takes you
on a journey for the mind, body and soul. Explore new
destinations, experiences, discover what's new in the world
of spa, beauty and retreats. Feed your mind body & soul with
rituals, recipes and new practices.