FIND YOUR NEXT
Experience
Spa & Wellness delivers the best spots to relax, revive, retreat and restore…
with a touch of beauty, and sprinkle of interesting interviews with people
who do wonderful things in our world. Simply click on a category below and watch your world open up!
Travelling to Brisbane and looking for somewhere a bit different to rest your head? The boutique Inchcolm by Ovolo takes you back

By thinking of the garments we wear as short term look rather than long term investments, we contribute to wasteful

People, regardless their age are beginning to tune into the benefits of cosmetic procedures. Here's what the experts suggest is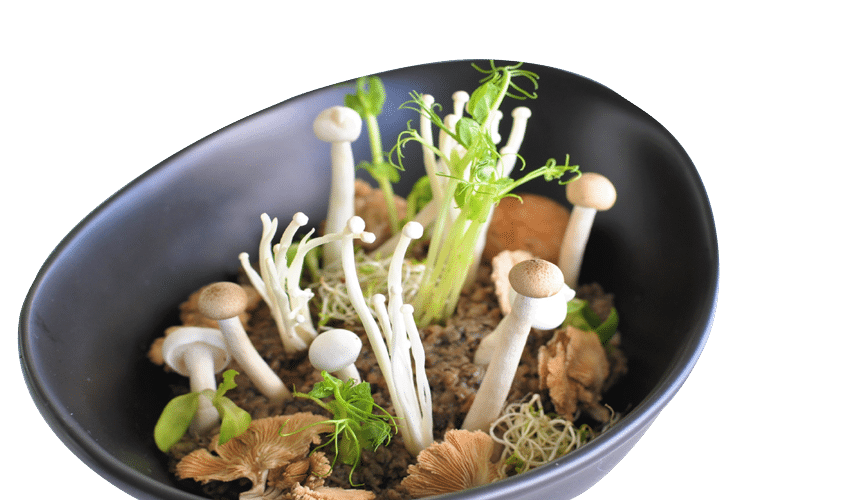 Spa + Wellness Magazine
A beautiful quarterly, hard-copy publication that takes you
on a journey for the mind, body and soul. Explore new
destinations, experiences, discover what's new in the world
of spa, beauty and retreats. Feed your mind body & soul with
rituals, recipes and new practices.