Revive
We are the region's most comprehensive Spa & Wellness directory, with a
delicious mix of luxury, sustainability, accessibility and fun. Spa & Wellness delivers
the best spots to relax, revive, retreat and restore… with a touch of beauty, and sprinkle of
interesting interviews with people who do wonderful things in our world.
You can find your next escape, explore the latest in wellness, see what offers are
available, and upcoming retreats to attend. You can also leave a review on your
experience sharing what you loved and what can be improved.
Through us, venture into the wonderful world of Spa & Wellness!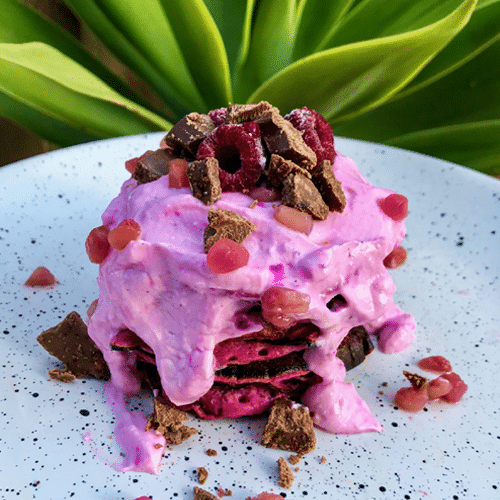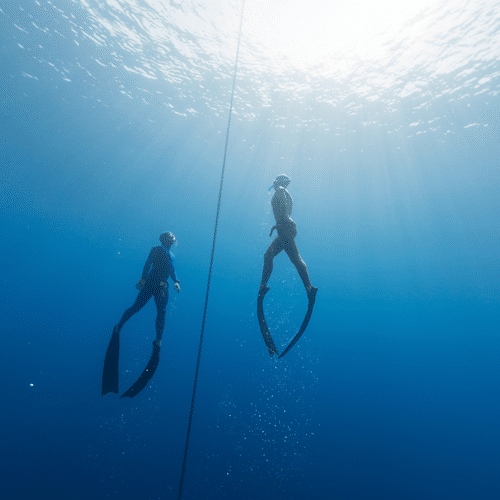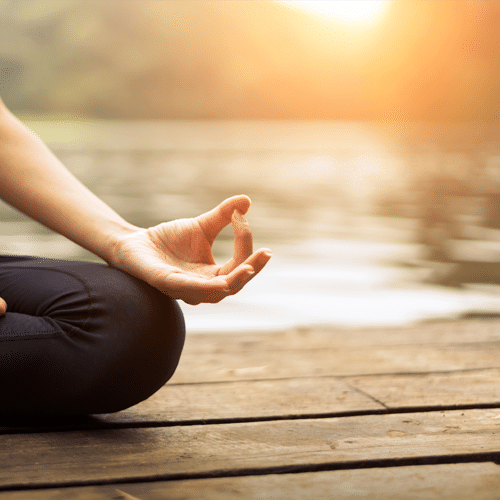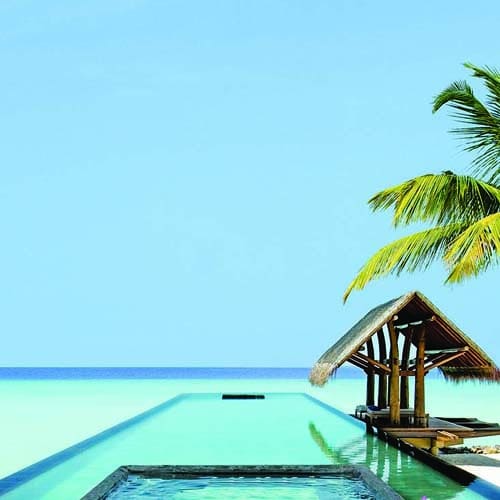 Kris Abbey is the founder of Spa & Wellness.
She is an adventurer, educator, communicator and above all,
a trusted wellness expert. She deeply cares about the Spa &
Wellness Industry and the people it serves.
Her career is entrenched in this industry, which has landed her
(smack in the middle) of a treatment table, yoga mat, mud pool
or rain forest… all for the cause of wellness!
Kris has sat on the board for the following organisations:
ASpa: Australasia's Spa Association
IHWA: International Health & Wellness Alliance
AIM: Australian Institute of Management (Advisory Board)
GWS: Global Wellness Summit (alumni)
You can learn more about Kris here. Kris was one of the pioneers who rallied the Australian
spa and wellness industry. Her passion for all things
wellness clearly showing through her work with the
media and not-for-profit organisations.

Samantha Foster, International Health and Wellness Alliance

Kris is the epitome of the all-rounder. Firstly, she lives on the frontier of everything health, wellness & spa related - she's the industry knowledge expert. Secondly, she's the "go to person" on everything & anything fitness-related. Finally, she's a strategist, a creative who designs the most beautiful published materials, an incredible writer, a business owner & a person who inspires. Everything she touches sparkles & I've never before worked with someone who delivers so consistently & to such a high standard of excellence.

Rhonda Sweet, Online Strategist, Westpac

When it comes to the Spa industry Kris is the first person who immediately comes to my mind. Having known Kris professionally for 10+ years I wholeheartedly recommend her as THE expert and go-to consultant. Over the years Kris has become a friend who I wouldn't hesitate to recommend to anyone who is in the industry and seeking expert advice based on years of hands-on experience. I've worked with Kris on a number of projects and every time she exceeds my expectations on her knowledge, practicalities and creativity for what can be created.

Samantha Sample, Be Genki

Story
From Spa Life to Spa & Wellness
We started out as a monthly magazine and have evolved into
so much more – we have evolved to be more fitting with where
the wellness-seeking consumer sits today.
The Spa we know and love is so much more than pamper and luxury, it's
preventative health and lifestyle. We have put in the legwork to find out
how locals around the world support their wellbeing and bring that to
you. Most authentic Spa treatments originate from century old healing
techniques, rituals and practices, not in six-star hotels.
What we offer is a world directory of the best and most authentic spa,
wellness and travel experiences.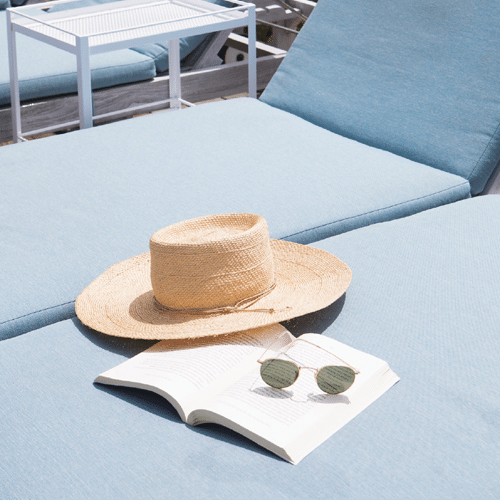 Our business is your business
We have created a platform for the Spa, Wellness & Travel
industries to offer their services, and a beautiful space for
consumers to find the best they have to offer.
If you're a business owner, write a description, add images,
upload your services, integrate social media, and add any
special promotions or deals you're offering.
You can also put up video content and have total control of
your listing. You can even see who's visiting your page, what
interactions they had, and even get them to make a booking.
I've spent years building this platform to be a one-stop-shop
for travel, wellness and Spa business owners, as well as a
place for consumers to come to find them.