Awards
There are a lot of people and businesses in the Asia Pacific region who are doing
amazing things in the spa, health, beauty, and wellness travel space. They are improving the lives of
others, providing inspiration, offering incredible experiences, or simply giving to those who need it.
Yet, they are not very good at telling the world how good they are! And that has been one of
the main catalysts to launch the Spa & Wellness Awards. To provide a platform to
reward and recognise those people and businesses doing remarkable things.
To honour the great work they do or the quality products and services they supply.
We've been wanting to bring back our Spa & Wellness
awards since the demise of the Australasia Spa & Wellness
Association (ASpa) in 2015. The ASpa Awards of Excellence
were highly prestigious, and gave the industry a place to
come together, celebrate and support our achievements as a
collaborative group.
Like a lot of good intentions, this one sat on a pile of 'to do's'
on my desk collecting dust. With the encouragement of some
good people in the industry, it was decided 2022 was the
time to bring the awards back. And in light of the last two years our
industry has endured. It is only fitting we celebrate those who
have re-emerged with renewed enthusiasm and a survival spirit.
THE PLAN FOR THESE AWARDS IS TO GIVE A LOUD VOICE TO THE QUIET ACHIEVERS!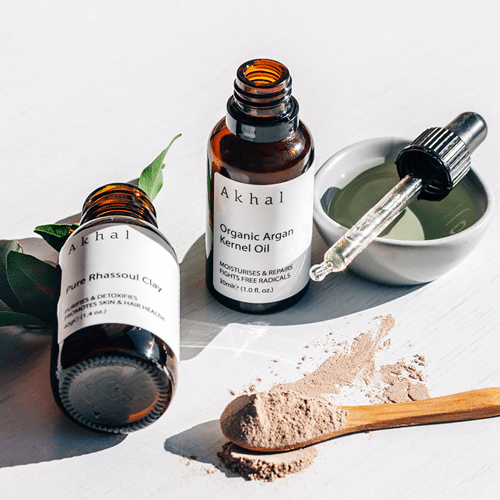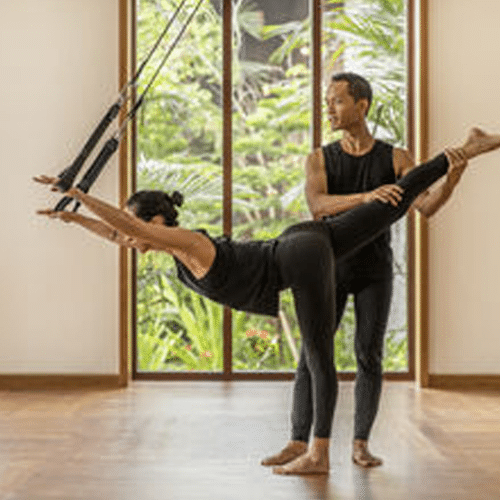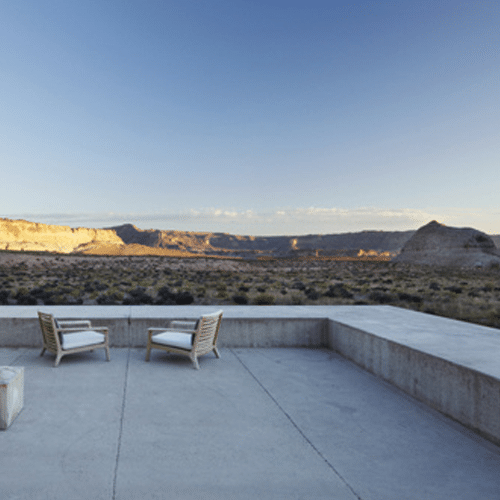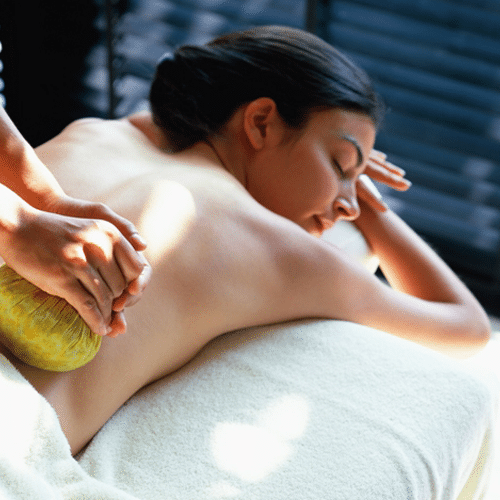 A simple gala event celebrating in true Spa & Wellness style.
Cast your mind forward to Summer 2022, sipping coconut water to live
music, we will be getting ready to announce the winners of each
award. A glamorous event with a lot of happy, positive energy.
Over time, the awards evening, will be part of a larger event bringing
our wonderful Spa & Wellness community together to celebrate,
be inspired and share our success.
It is hoped these Awards will stimulate the Spa and
Wellness Tourism industry and bring unity to an industry
that is hurting right now.
If you would you like to get involved or become a partner,
we'd love to hear from you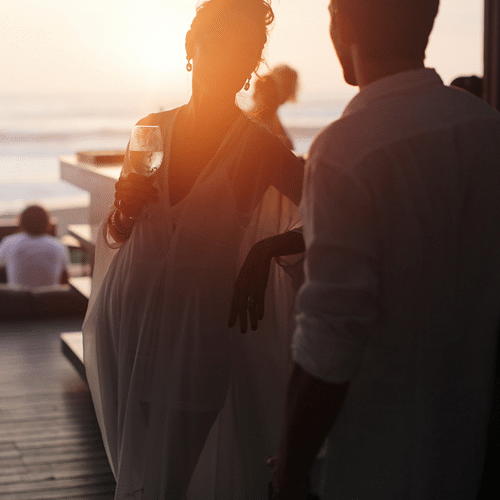 CALL FOR ENTRIES:
SHORTLIST ANNOUNCED:
WINNERS ANNOUNCED
Now – 10 October 2022
04 November 2022
Summer 2022
Inaugural Gala Event – Calile, Brisbane Australia