Something good
There are plenty of ways you can support the Awards.
Be one of our Sponsored Partners or take up the many
opportunities at our Awards Ceremony… or both! Without our
wonderful partners, these awards can not be possible –
and right now, we need them.
To download information pack outlining the various
packages and opportunities, please click here.
We are open to ideas and the more interesting the better.
If you would like to participate, whether with any of the below
or your own ideas, please contact Kris Abbey.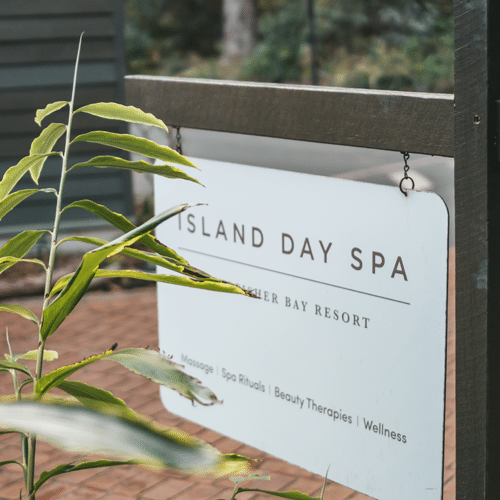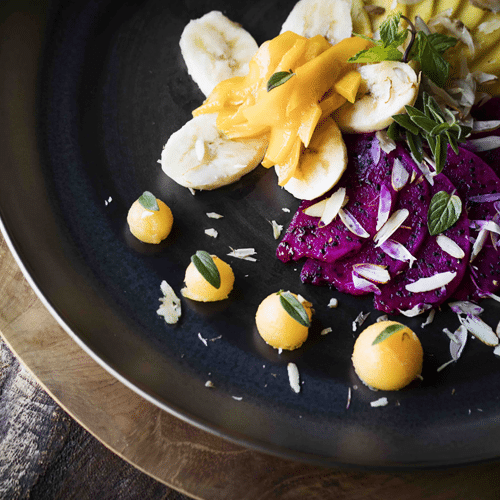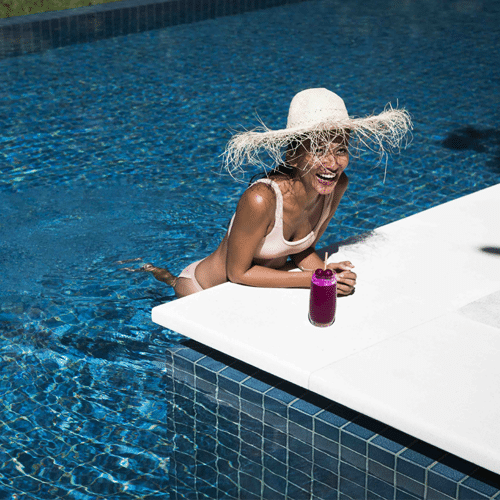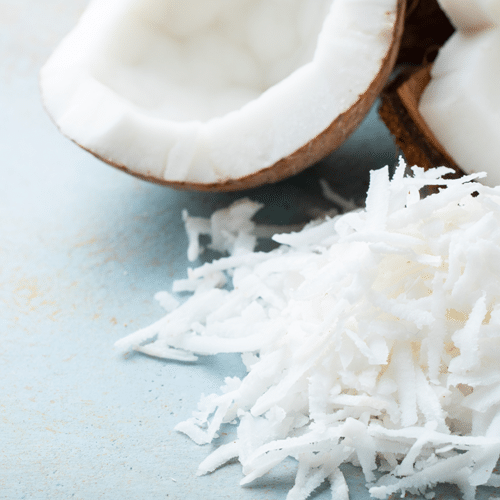 HOW YOU CAN SUPPORT THE AWARDS
SPECIALITY BREAKS (5 Available)
Throughout the ceremony we will break up proceedings with
interesting breaks. It might be a Two minute meditation, a
quick auction, an aromatherapy tester, or table trivia.
Help bring some fun and 'quirkiness' to our
Awards night. Open to ideas.
GIFT FOR AWARD WINNERS (38 Available)
Every winner will be given a trophy plus decals to proudly
display their achievement. We'd also like to gift them with a
special something that's just for them. This is really important
in an industry filled with 'givers'.
GOODIE BAGS (1 Available)
We'll be sending everyone home with a gift bag by way of
thanks. We want the bags to be an item that will be used and
reused and a wonderful keepsake. Our influencers will be
showcasing the Goodie Bags and what is inside.
CATEGORY SPONSOR $950 (5 Available)
To cover the costs of awards, judging, and prizes we are
seeking sponsors for each Category. You have the option to
sponsor one or more categories. At the start of each category,
the Sponsor will be given a big shout out of Thanks.
You will also be branded next to the Award Category
on all marketing collateral.
BARISTA BAR (1 Available)
Everyone loves coffee, and you could be the hit of the night
by supplying the caffeine hit people may need as the evening
progresses. You can simply sponsor the Barista Bar or take it a
step further and provide branded reusable keep-cups too!
HAPPY HOUR (1 Available)
Take advantage of this extremely high-profile sponsorship.
Our Happy Hour Sponsor will also have the opportunity to
give a 5 minute presentation at the start of Happy Hour.
Not to mention the opportunity to promote their brand
with signage at the bar.
PARTNER IN KIND
If you have a good, service, or talent and you wish to
donate this in lieu of cash, let's talk! We need PR, printers, tech
skills, digital media, AV equipment, and general 'happy
to help' people. If any of that sounds like you
please send Kris an email.
PHOTO BOOTH (1 Available)
The old-school selfie! Always good fun getting a few happy
snaps to remember the event. Supply the booth and
help create great memo
GIFTS FOR GOODIE BAGS (20 Available)
What's a good Goodie Bag without wonderful gifts inside?
Help us fill the bags with products, vouchers, and useful
merchandise. No junk or useless items will be allowed!
BRANDED COCONUTS (1 Available)
On arrival, guests will be given a young coconut to hydrate
ahead of a night of celebrations. Make the first impression
by having your brand engraved on these coconuts.
want to become a partner?