Give yourself a peaceful time at the best wellness resort
It's essential for everyone to find time and relax, reconnect and recharge once in a while. If you have forgotten to enjoy life due to busy schedules, feeling stressed, or want to spend a few days among nature, then Ananda Wellness Retreat is the best place to visit. From convenient accommodations and delicious food to yoga and wellness retreats, we provide life-changing experiences at our wellness centre in Jamberoo NSW.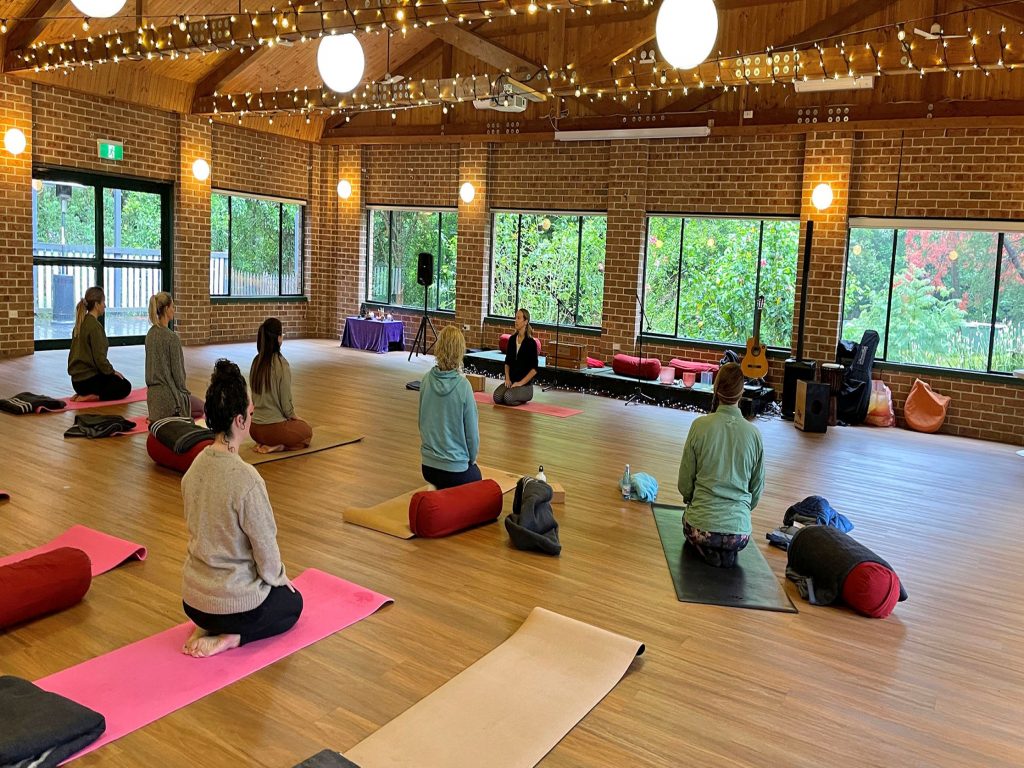 Our luxurious accommodation is available for weddings, corporate events, and family gatherings. We encourage living peacefully and healthy. You can choose from our different yoga and wellness packages and book them today. For more information, please visit our website: https://anandawellnessretreat.com.au/ or call us on (02)42360269.