Waterlily is an infusion of pure plant ingredients, anti-ageing vitamins and exquisite sensory botanicals. Each formulation and spa ritual is a melting pot of organic botanical luxury.
From ingredient selection to product development our values reflect the emphasis we place on holistic, effective and sustainable practices while delivering the ultimate sensory and aromatic rejuvenation experience.
Waterlily Skin Body Spa
Waterlily is an Australian Skincare range created by Brisbane local Michelle Reeve. Born from Michelle's deep, personal desire to experience an authentic Spa brand which reflected the fundamental values of pure, results driven and botanically active Ingredients.
Waterlily has since grown into Australia's leading Spa Partner synergising meticulous formulations, artisan crafting techniques and the finest of nutrient rich ingredients to create an effective and aromatic solution for Spas who also want to offer Wellness.
Passionate about natural medicine and nutrition and unsatisfied with the synthetic corporate and department store brands Michelle saw a distinct opportunity to create a luxurious collection of active and ethical Spa Rituals.
A qualified Aromatherapist, Michelle created a Collection which embraced all aspects of Spa and Wellness. Her criteria were stringent and unforgiving, using only premium quality phytonutrients fortified with anti-ageing vitamins, and the purest clinical essential oils to create a Collection that would satisfy her own exacting standards.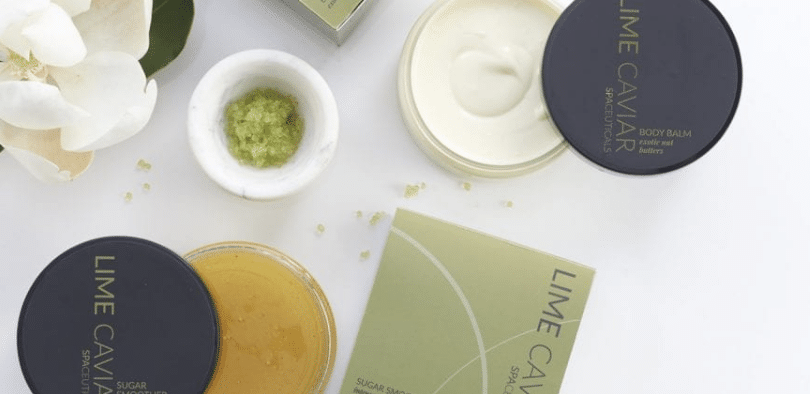 Waterlily is Australian at heart and global in inspiration. Michelle draws from an abundance of international sources for tantalising new rituals and products. From France, India, Morocco to the Amalfi Coast of Italy, Waterlily continues to create Spa journeys that transform, replenish and rejuvenate.
Anti-ageing corrective cosmeceuticals with age proofing naturopathic infusions for a complete skin solution"
To find your closest Waterlily Skincare stockist: