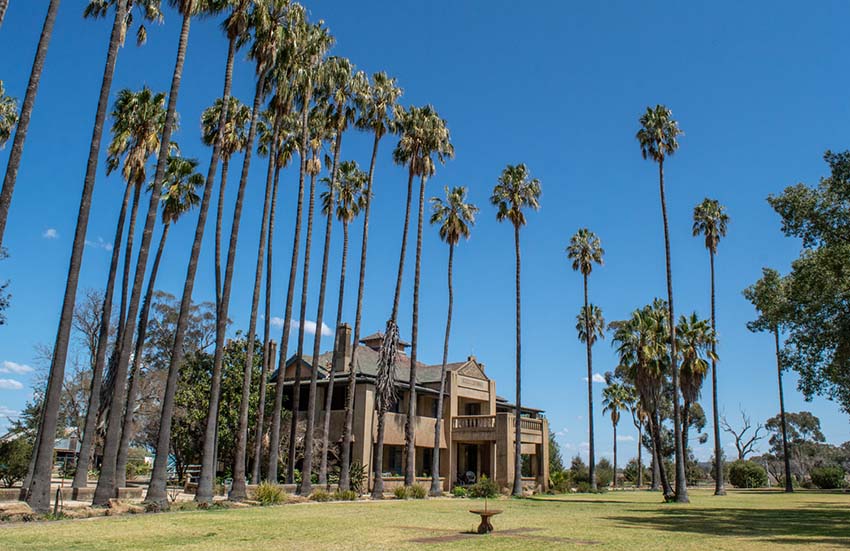 30 Experiences to Restore & Renew
How good does it feel when you go somewhere you've never been? See something you've never seen? Whether it's in your own back yard or a day trip away. It's so damn good! Often it's it's the intangibles – the feels – that makes it special. You can't quite capture it with a photo, but you can certainly feel the goodness it brings. We need more happy, and here's 30 things you can do that will bring a smile to that gorgeous face of yours!
Renew your tastebuds

Be energised by surprising new flavours. Head south from Sydney and tuck into just-shucked delicacies on the Oyster Coast, indulge in the world's best fine dining on Sydney Harbour's shimmering edge, and feast on innovative, fusion fare in South Eveleigh.
Renew your adrenaline levels

Feel the joyful rush of mastering a new skill as you test your pedal power at Thredbo's Mountain Bike Park; abseil down the Blue Mountains' World Heritage-listed sandstone, or spot friendly sea life from your kayak on a paddling tour of the Batemans Marine Park, Sydney Harbour or majestic Lake Mulwala in Murray River country.
Renew with the big blue

From soothing cerulean to inspiring indigo, every shade of refreshing blue washes over you in NSW's ocean pools, with more than 100 revitalising baths to discover from Bermagui on the Sapphire Coast to dazzling Yamba in the north.

Renew your awe

You feel it as you drive through lush Gondwana forests; as the endless shimmer of the Warrumbungles' night skies curl around you; as a timeless pulse resonates through Mungo National Park's moonscapes – that spine-tingling wonder of something bigger than us.
Renew your warm and fuzzies

There's a life-affirming feeling of mutual curiosity when you come eye to eye with a friendly creature. It's there when you swim with humpback whales in Jervis Bay and seals off Montague Island, and when you trade gazes with Port Macquarie's famous koalas.
Renew yourself on country roads

Experience a deep sense of connection to the land on the Mighty Murray River Drive; discover Wagga's rich Aboriginal history on a motorcycle tour of Wiradjuri Country; and explore NSW's rich Gold Rush history in Forbes, Nundle, Gundagai and beyond.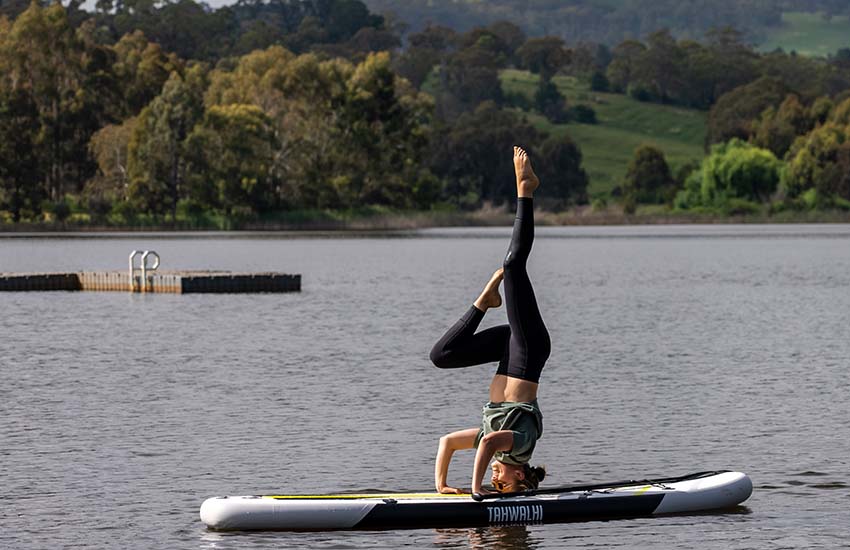 Renew your pampering experience
Even if you have just a day to reclaim your calm, a healing ritual in a luxurious day spa will give you a boost, inside and out. Choose your own wellness adventure in prestigious pampering palaces near the Harbour, Blue Mountains bathhouses and wellness havens in Albury, Kangaroo Valley and Killcare.
Renew your window seat view
Give quality time with loved ones an A-list twist with a flightseeing adventure. Wing it to Orange or the Outback for a long lunch with Crooked Compass, enjoy a private helicopter fishing tour with Go Fish, or fly between Snowy Region vineyards with True North Helicopters.
Renew your Mardi Gras plans
Sydney's annual Gay and Lesbian Mardi Gras is no doubt iconic, but why settle for just a month-long celebration when you can keep your rainbow connection sparkly all year round? There's LGBTQI parties to discover from the bush to the beach – start with the Coastal Twist Festival; Rainbow on the Hay Plains, and Lismore's Tropical Fruits Easter Party.

Renew your wine time
Discover your new favourite drop on a journey from one iconic NSW wine region to another. Already charged your glasses in The Hunter? Plan a trip to the Shoalhaven, where NSW's only coastal wine region is famous for its Chambourcin, Chardonnay and Shiraz blends. Or, head to Orange and sample the best of the local cool climate varieties on a winery tour.
Renew your human connection
Reconnect with friends, and make new ones, as powerful storytelling replenishes your spirit.  Feel your emotions stir as you take in the tale of Hamilton; live music exhilarates your senses during a Sydney Opera House performance, and your heart will fill as the crowd laughs as one during the annual Sydney Comedy Festival.
Renew your sea legs
Feel a new respect for the ocean – and its empowering energy charge through you – as you learn to sail on the South Coast or in Port Stephens. It's a thrill to become part of a living Ken Done painting on Sydney Harbour, where you can learn the ropes with EastSail, slip into the thick of the action on a super-maxi, or surrender to the rush of a jetboat adventure.
Renew yourself on bush trails
Replenish your senses with a forest-bathing hike through Minnamurra or Bald Rock National Park; stand taller as you conquer Mount Kaputar and Mount Tomaree, and feel stress slip away with every step on a riverside ramble along the Murrumbidgee.
Renew your mornings
Seeing the sunrise on the NSW coast is an awakening, with no caffeine required. Feel energised as you breathe it all in at Australia's most easterly point; delight as dawn creates its own lightshow at NSW's southernmost lighthouse – or simply stand on the sand, anywhere between the Victoria and Queensland borders, and let the colours revive you.