The Wellness Exchange
The Wellness Exchange is an immersive, unique, two-day event specifically
for businesses in the Spa & Wellness space. Including tech, science, food, beauty, buildings,
workplace and wellness solutions providers. The Wellness Exchange is a way of uniting
our Spa & Wellness community to share concepts, stimulate growth and be inspired.
It's an exchange of information and ideas presented in a
highly interactive and engaging way.
We're all craving face-to-face events to learn and connect with our industry peers. This two-day event in
Byron Bay will bring together experts to impart their ideas, in an immersive, fun, hands-on way.
Not only will you be inspired, you will understand and experience wellness at its best.
Some of the inclusions of the Wellness Exchange:
* Partnathon – 'speed-dating' session to stimulate partnership opportunities
* Demonstrations – showcasing new spa and wellness products and technology
* Workshops – educating and entertaining by Global leaders
* Future-Fit Business Benchmark – launch industry challenge to improve sustainability and social responsibility.
* Exhibitor booths showcasing their brands in immersive experiences
* Media Hub – connecting exhibitors and delegates with health & wellness media
* Innovation Hub – for entrepreneurs to present new products and pitch ideas
* Local Providores supporting our networking lunch and dinners
* Spa & Wellness Awards ceremony – highlighting industry best practice
THE FOUR PILLARS OF THE WELLNESS EXCHANGE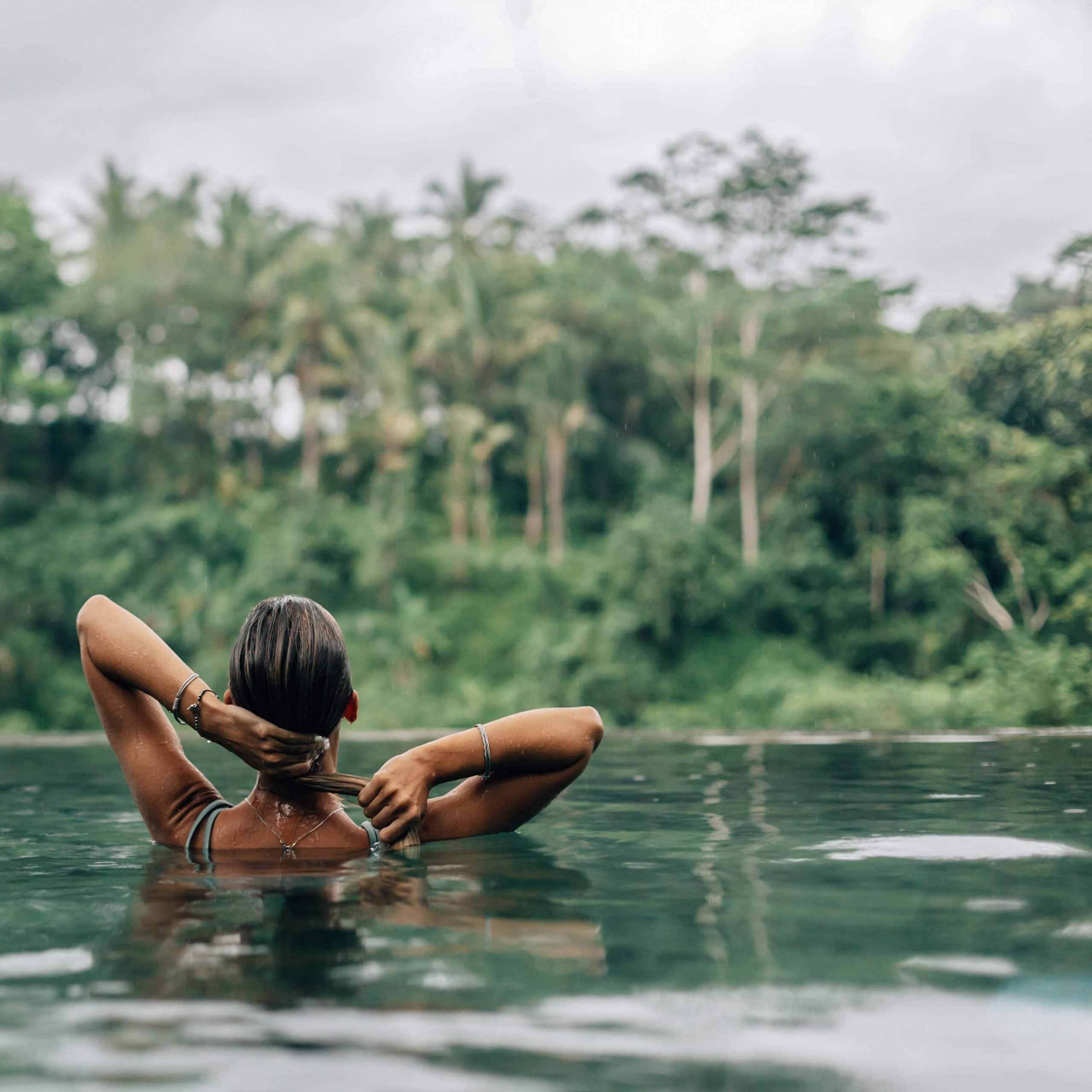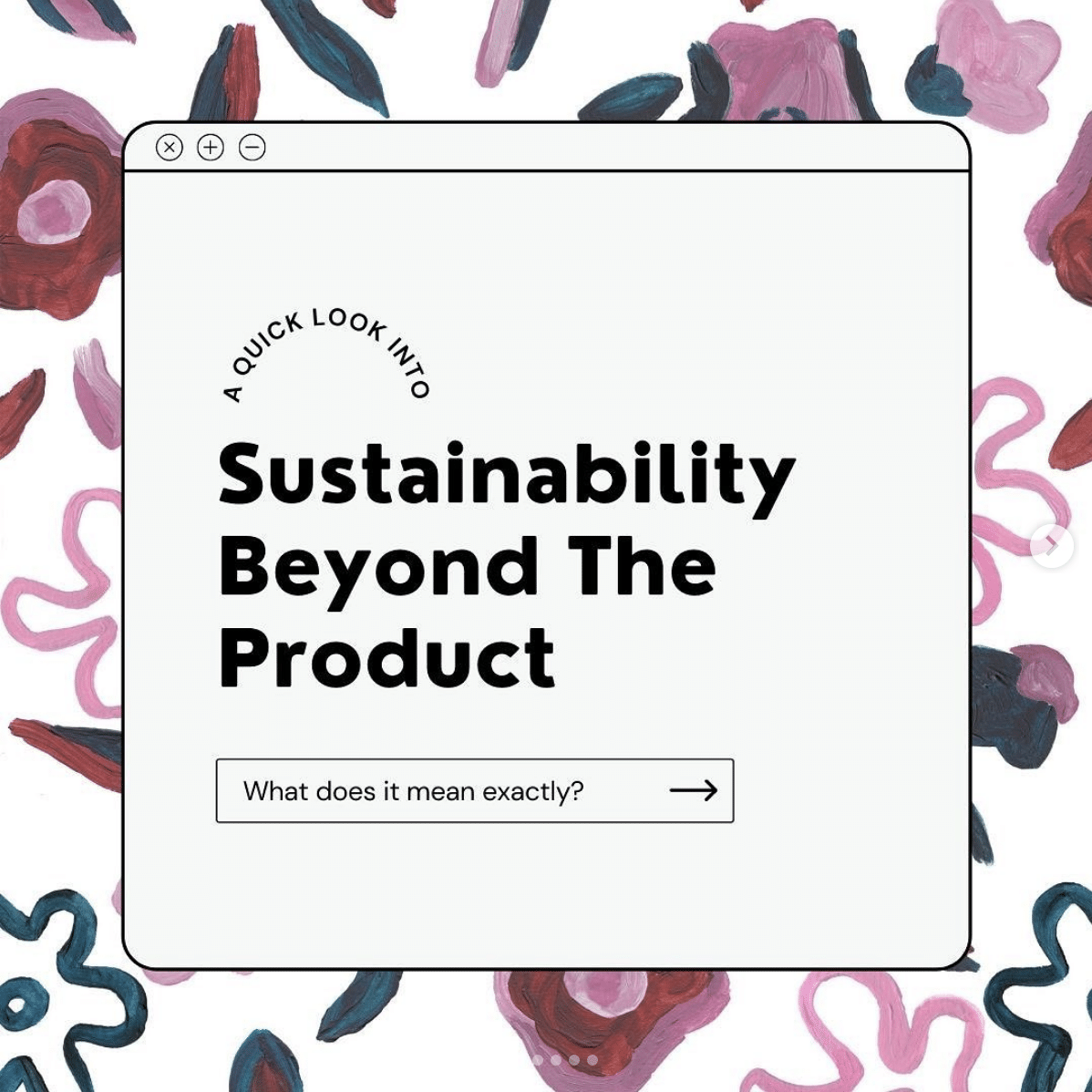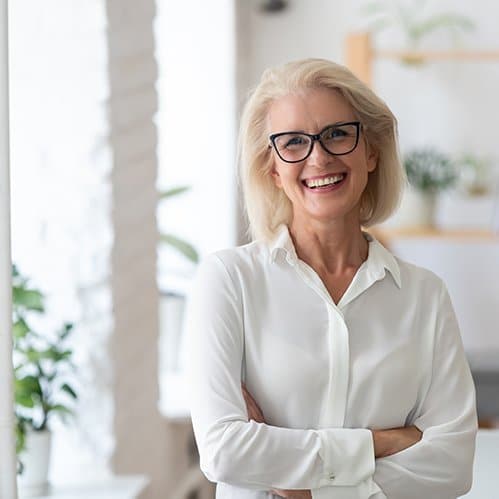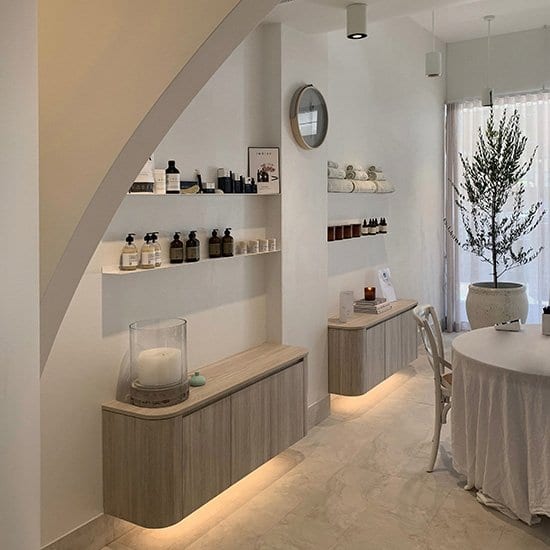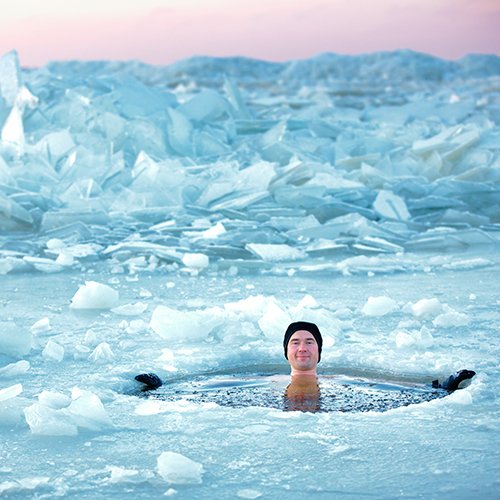 Wellness is associated with an active process of being aware and
making choices that lead toward an outcome of optimal holistic health and wellbeing….
for you, your business, and the planet!
Dynamic speakers who are experts in their fields
The ability to learn and try new wellness technologies
To meet other like-minded business people
An abundance of networking opportunities
Live demonstrations & immersive experience
Global trends in wellness and making the most of these
Personalised wellness experiences
Join us at the Inaugural Wellness Exchange and immerse in yourself in all aspects of wellness. We guarantee you will leave motivated, informed and ready to make the right changes to your business for long-term growth and sustainability.
If you would you like to attend or become a partner, we'd love to hear from you
EARLY BIRD:
CALLING EXHIBITORS:
THE WELLNESS EXCHANGE
26 May – 30 July 2021
NOW – 15 October 2021
14-15 November 2021
TWO DAY LIVE EVENT AT SOFITEL DARLING HARBOUR, SYDNEY