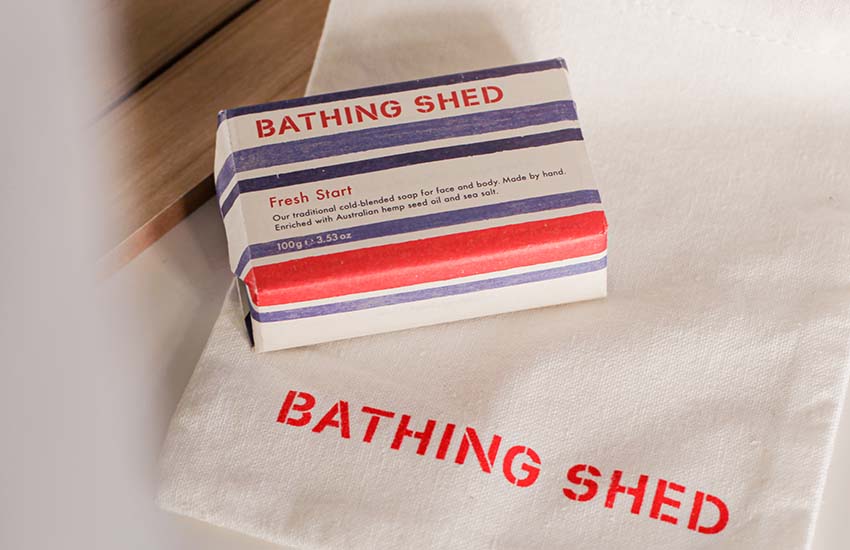 Ethical Australian Products
Saving the Planet One Sale at a Time
Being an advocate for wellness doesn't stop at how you treat your mind and body. It seeps into your actions, your lifestyle and the choices you make. Here are a selection of wonderful Australian made products and businesses that are making a conscious decision to put the planet over profits. 
Born in Melbourne and inspired by a Bayside lifestyle, Bathing Shed brings you a taste of the beach with both Clean Hands No.1 and Soft Hands No.1. In an era of chronic hand washing, it is good to know what is going down the sink, as well as into your skin is nothing but good. Both cleanser and moisturiser are filled with active natural ingredients including; Tasmanian cold pressed hemp seed oil, sea salt and a selection of essential oils – geranium, peppermint, lavender and eucalyptus. Free of parabens, mineral oils, palm oil, silicone, sulfate, synthetic fragrances and colours. The refreshing gel cleanser gently exfoliates with Australian sea salt and the lightweight moisturiser rapidly absorbs so you can go straight back to tapping on the keyboard.
Bathing Shed is proud to be, vegan, carbon neutral and donates a share of its revenues to Clean Up Australia.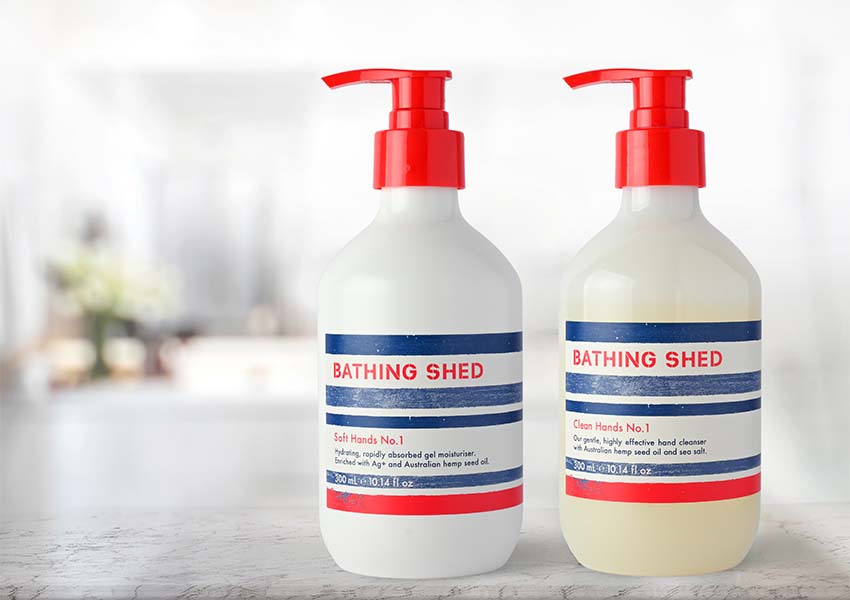 The beautiful brainchild of Victorian, Kate Stewart. The idea for Stay Trays came one fateful morning, Kate and her colleague headed to the local cafe with six reusable coffee cups in hand. When the barista asked if they would like a cup tray to carry the six piping hot coffees back to the office, the penny dropped.
"It felt painfully ironic. There we were, using reusable coffee cups but carrying them in a disposable coffee tray. Something that would be discarded at the end of the coffee run, or at best it would consume energy and water in the recycling process. At worst the cardboard trays would contribute to the 30% of paper waste not recycled and ends up in landfill each year," says Kate.
What came next is obvious. A sustainable, versatile reusable drink tray! Stay tray has B Corp Certification, meaning they meet the highest standards of social and environmental impact. B Corporations represent an emerging group of businesses that are dedicated to using the power of business to create a positive impact on the world, not competing to be the best in the world but rather, to be the best for the world.
Kate concludes: "At Stay Tray, we understand that we are a part of something bigger. We have a responsibility to help solve the social and environmental challenges facing the world.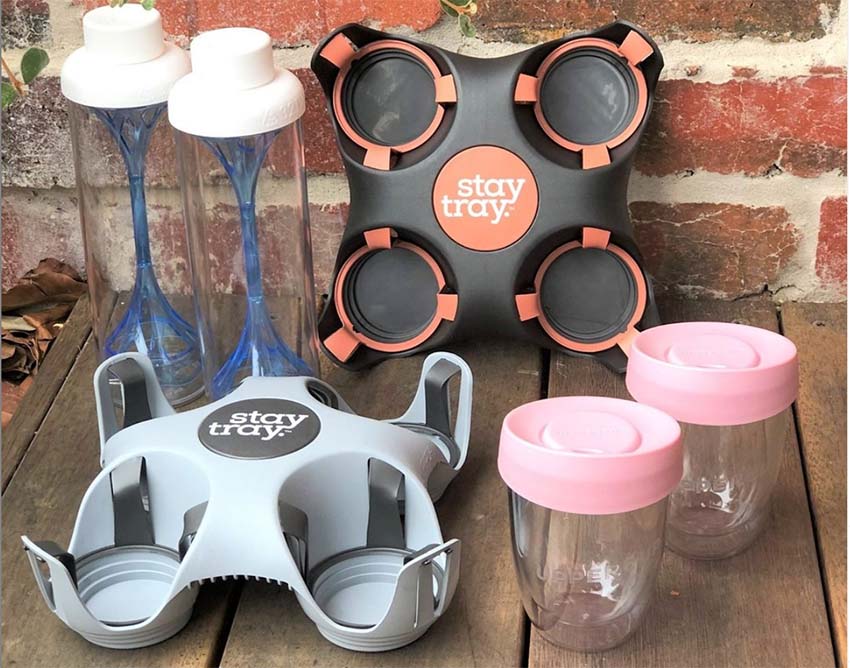 Rhianna Knight, founder of Australian activewear brand Team Timbuktu, is doing her bit to help. Team Timbuktu is a line of activewear, leggings and crops, and raincoats, all made from recycled single-use plastic bottles, discarded fishing nets and other ocean nasties.
As well as giving new life to what would otherwise be floating fish traps, these materials also require less energy and resources to produce than conventional materials. Double win.   their clothes are all made in sustainable and safe facilities, their packaging vetos individually wrapping clothes in plastic (why does everyone do that, anyway?) and 20% of their profits go back to charity. Places like Waves of Wellness, which uses surf therapy and education to help those facing mental health challenges, and The Foundation of National Parks and Wildlife, which backs conservation products to help us protect our stunning country.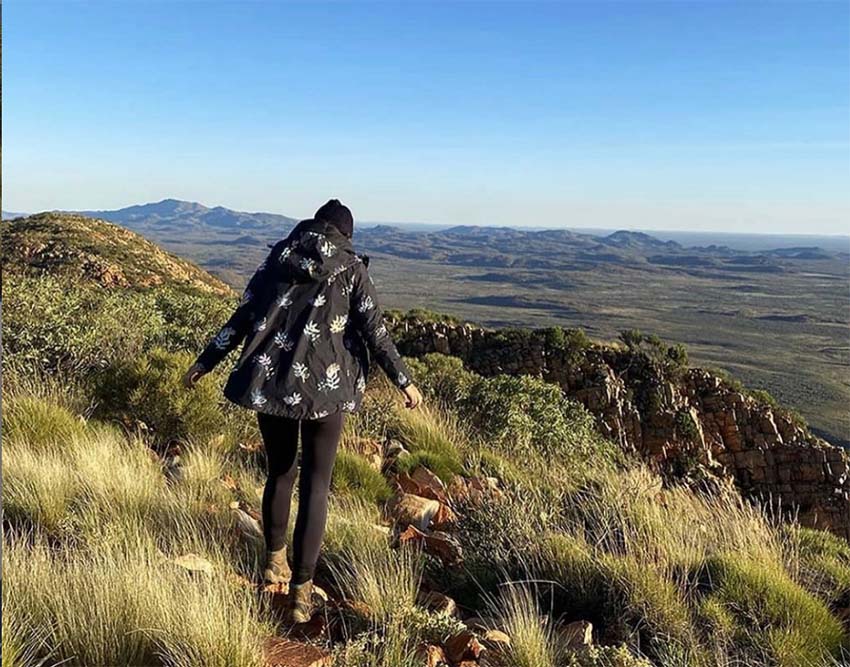 Founded by the very talented Kit Willow (of Willow fame), KITX is one of Australia's champions in ethical clothing. KITX has promised to consciously source every material and component of its designs. The brand uses certified organic, renewable, and recycled 'manmade' fibres sourced from fully traceable and fair trade suppliers who adhere to globally recognised social and environmental standards. KITX is also committed to working with sewing and finishing contractors who are committed to quality working conditions.
Its latest venture into ethical and sustainable manufacturing comes with the release of its 'Save The Bees' organic cotton series. Made using eco-friendly organic cotton that's free from all synthetic pesticides and insecticides, the tee works to maintain the integrity of the environment and its inhabitants.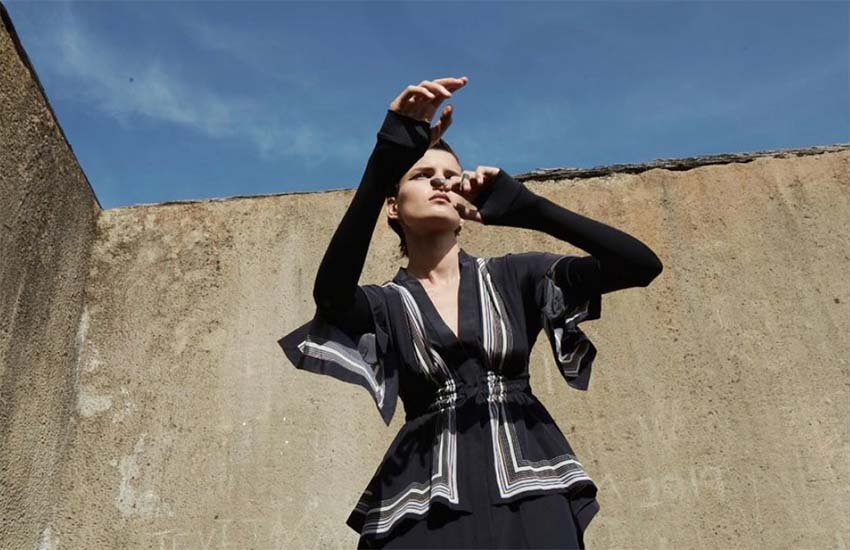 THE O.G. Shampoo & Conditioner Bar
There is just so much good in this product. Aside from it being a fantastic shampoo, conditioner, cleanser in one bar, it is the absolute solution to reducing the countless plastic bottles that clog up the shower and then end up in land fill. One bar is the equivalent to six bottles. My kids get one of these from Santa every year!! The combination of Argan Oil, Shea Butter & Coconut works to replenish, nourish, hydrate, restore & treat split ends. There are other wonderful ingredients, but rest assured there are zero nasties and the bars are zero waste. And there are no essential oils making the bar suitable for those with sensitive skin and young children.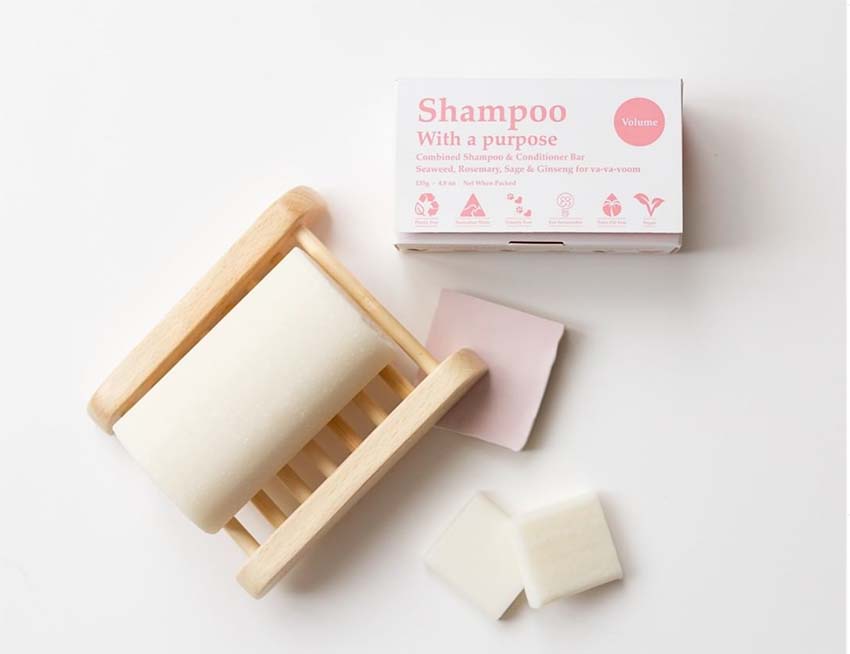 Emma & Leah – the sister duo behind Zero Store – discovered that to make the ethical product choices they wanted to make, meant having to source items from various shops, all over their local area, as well as online. There wasn't a 'one-stop-shop'. Making it difficult and inconvenient for people who wanted to buy products with zero waste. It certainly doesn't encourage people to make the switch to 'better for the planet' products if it's all too hard. They knew that once people were informed of better options and the impact of their choices, most people opt to make a greener choice. But it also has to be practical, affordable and within reach. Hence their Zero store. The one-stop shop is in a converted 1920s warehouse in Fremantle Western Australia. And their online store ships Australia-wide. Supporting Emma and Leah also supports the brands they support… and of course, buying zero waste products supports our planet.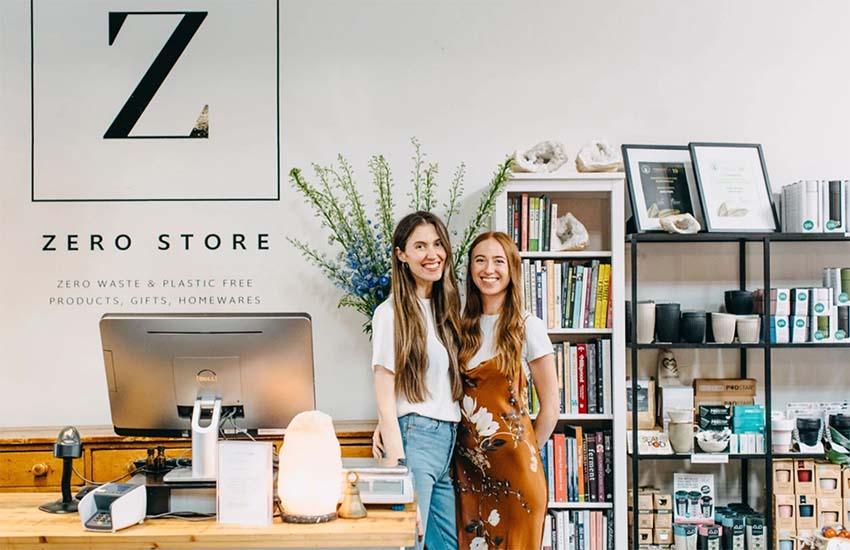 We will continually add products and brands to this list, so keep coming back to see what is new and fabulous.